Miss Hybrid Dungeon Preview Photos, High Quality Super Size Photo Update Coming Soon
Miss Hybrid dungeon preview photos, sexy stockings and sky high heels.
Sexy preview photos from Miss Hybrid's Twitter account @misshybrid filmed in the Manor dungeon.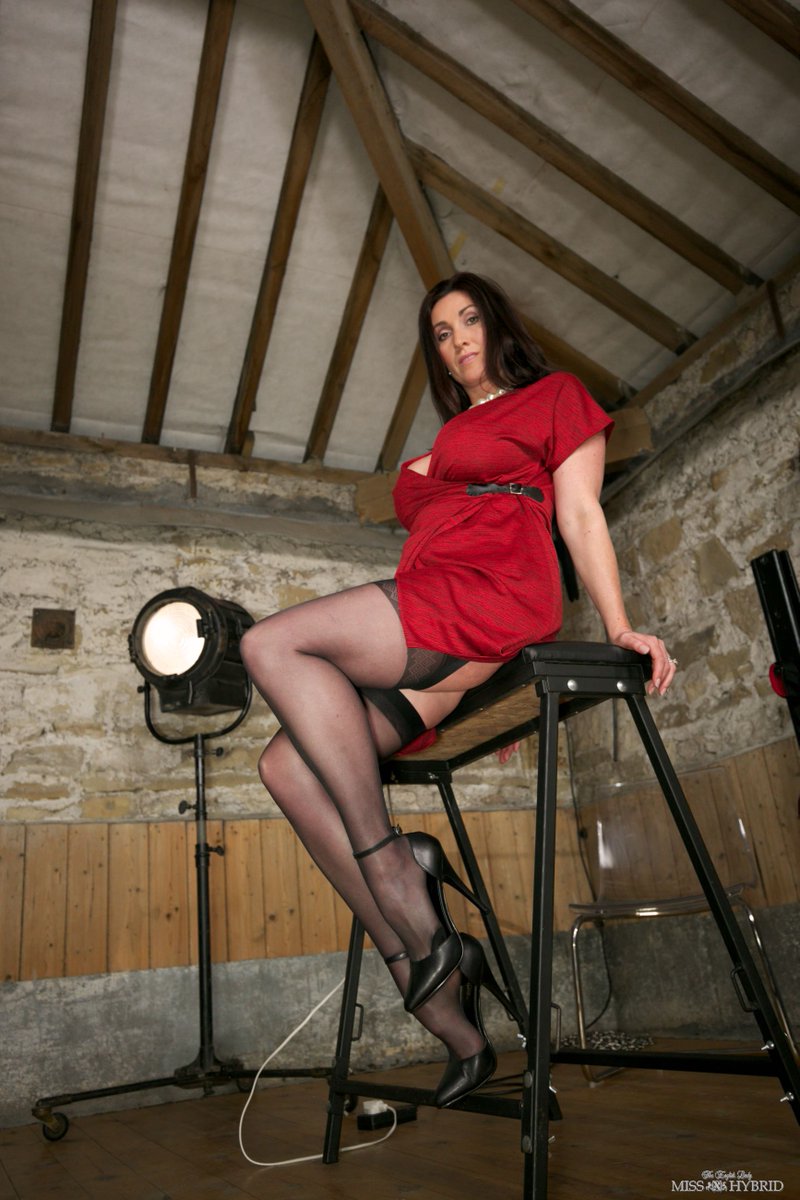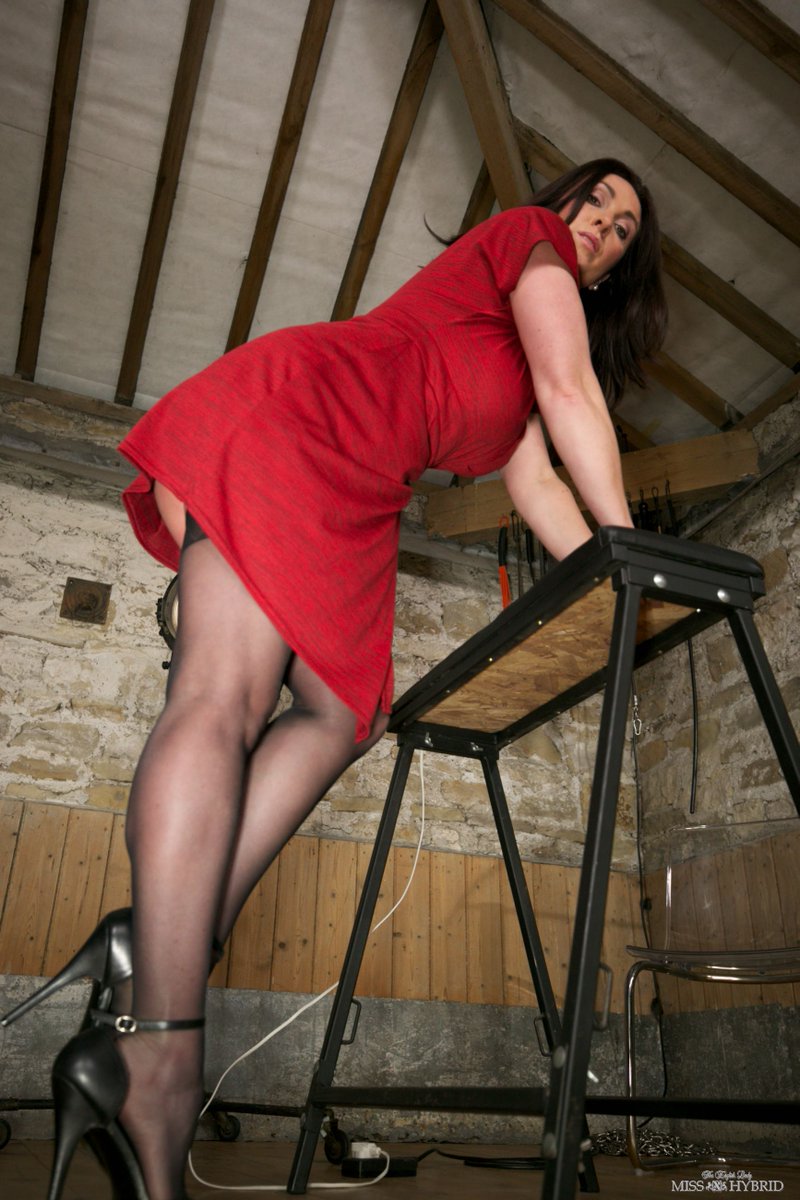 To see all of Miss Hybrid's 4K videos and HQ photos please click here to visit misshybrid.com.