Miss Hybrid cruel Mistress, boots and gloves.
Miss Hybrid cruel Mistress orgasm denial. Mistress teaches you how cruel she can be. Subjecting you to the ultimate orgasm denial. Inserting your caged cock into her pussy. Miss Hybrid gets the pleasure and you are denied. You are desperate to come but not allowed, today.
Please click the sample pics below to see a free preview video taken from the full uncensored video available inside misshybrid.com.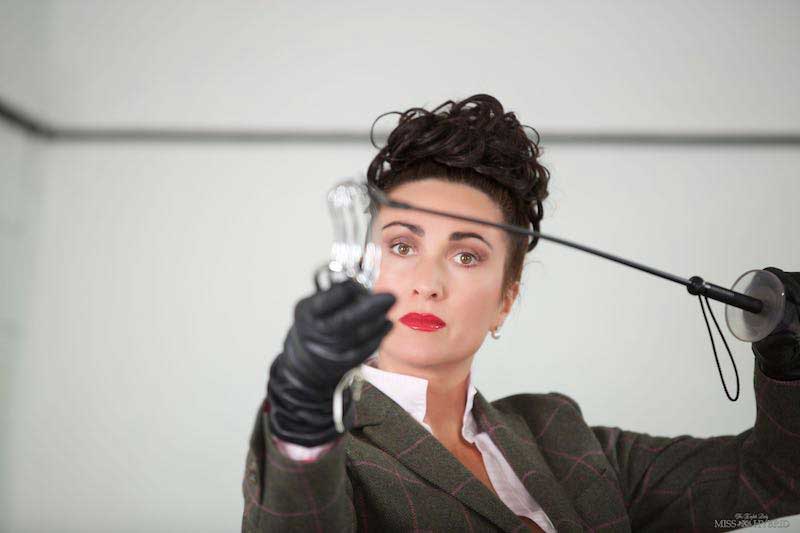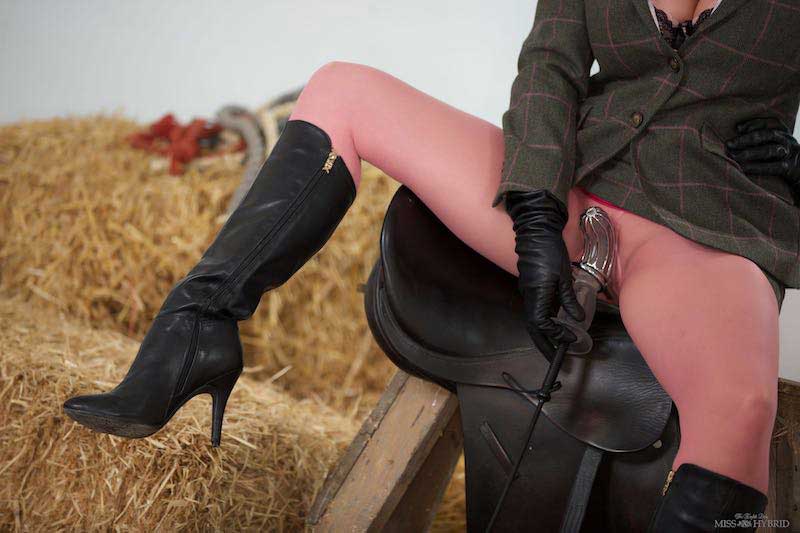 Please click here to see the full uncensored 4K video and HQ photo set available inside misshybrid.com.