Miss Hybrid Nipple Shield And Magic Wand 4K Video Update
Miss Hybrid nipple shield, huge tits and magic wand.
In the Manor stables warming up ready for the hay to arrive. The men are always very eager to unload for Miss Hybrid. Mistress gets herself nice and wet with the help of her trusty Hitachi Magic Wand and shiny metal nipple shields on bullet hard nipples.
Please click the sample screen caps below to see the full uncensored 4K video available inside misshybrid.com.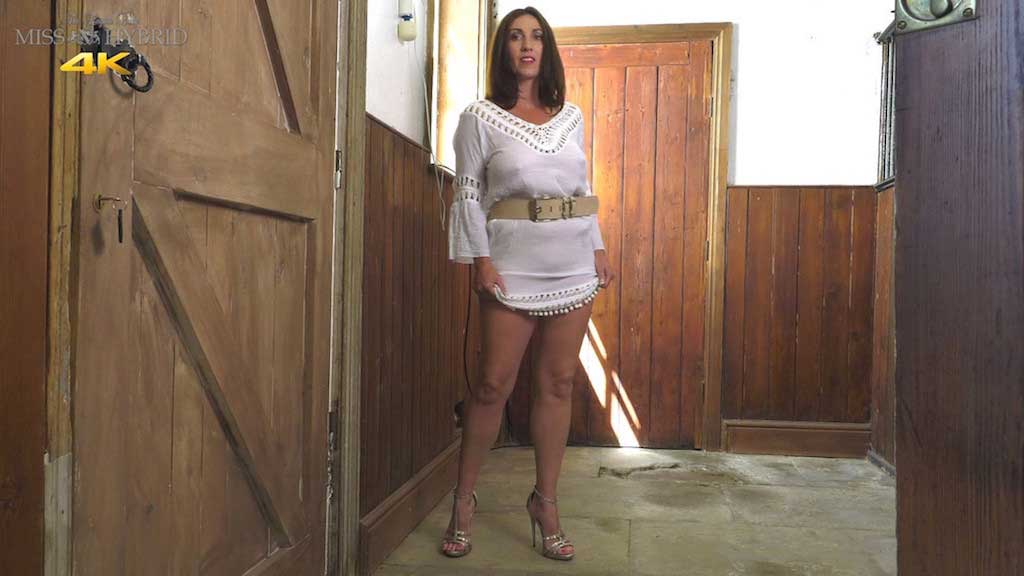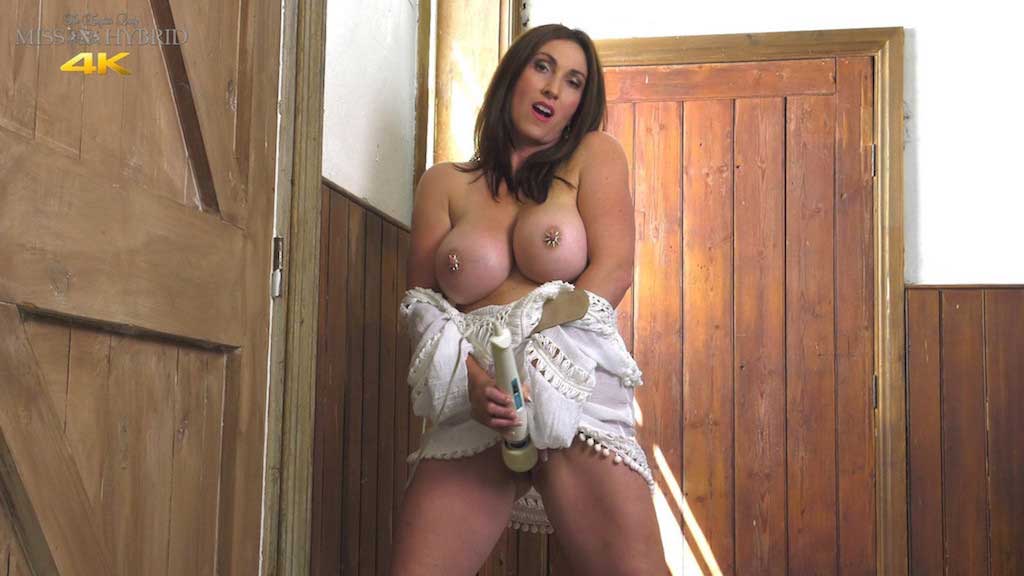 To see the full super sexy, uncensored 4K video and accompanying HQ photoset please click here to visit misshybrid.com.