Miss Hybrid welly boots and nylons for a spot of fun in the garden.
Miss Hybrid welly boots, leather gloves and nylons. Read Miss Hybrid's own write up from this very fruity update. "I do love a spot of vegetable growing. Cucumbers, carrots and parsnips are my favoutite. Obviously I need to be properly dressed for the garden. Here I am wearing my Musto wellies. They have been well worn and have a gash in them! This is a request from one of my lovely members. If you would like to make a request, I will see what I can do. Kisses, Miss Hybrid".
Please click the sample photos below for the full uncensored UltraHD video and HQ photos available inside misshybrid.com.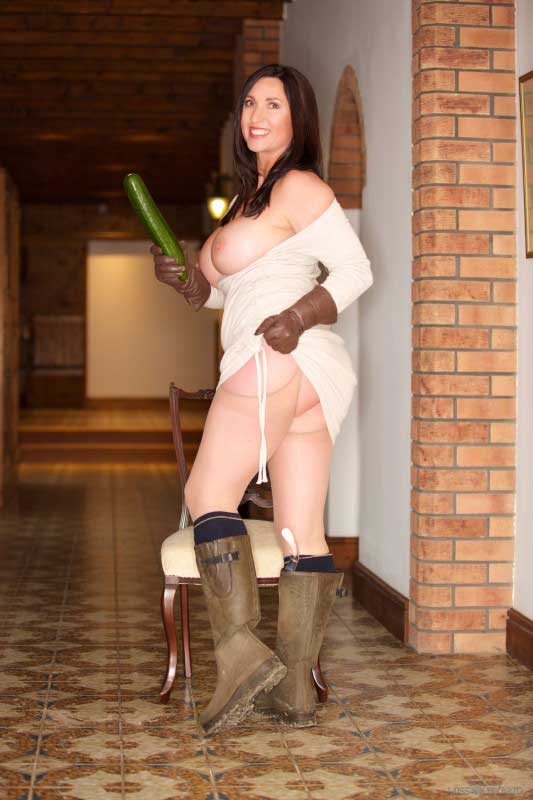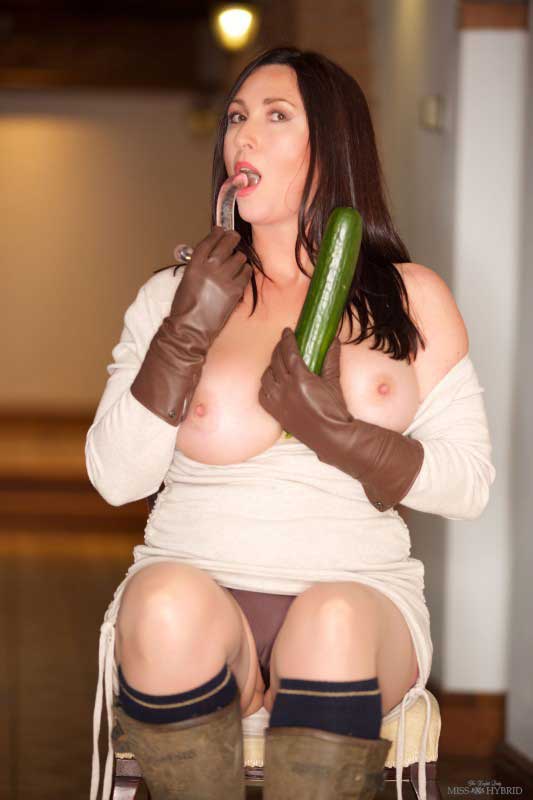 Please click here to see the full uncensored 4K video and HQ photo set available inside misshybrid.com.